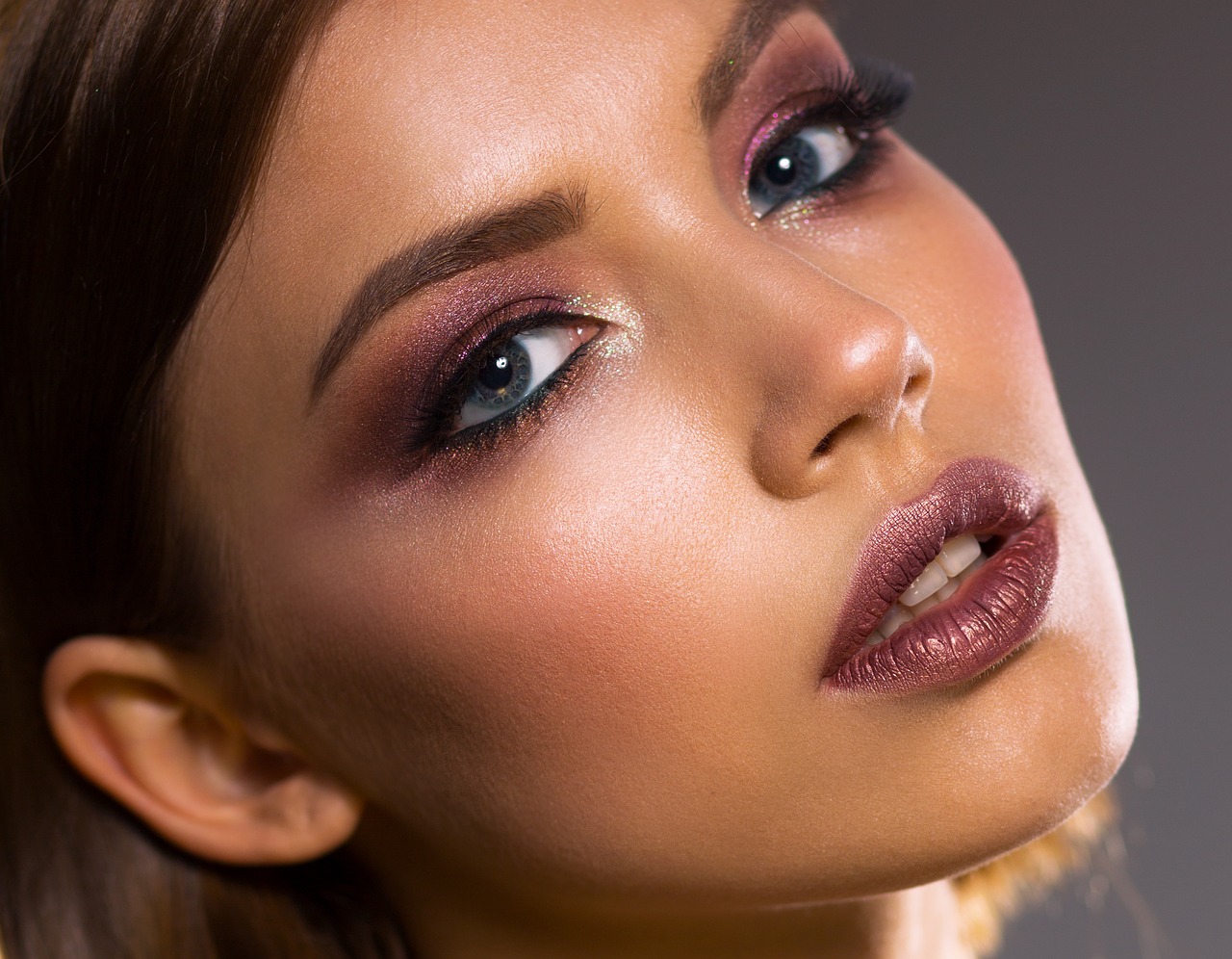 Trying to get rid of acne, many people refuse dairy products, sugar and gluten. But diet restrictions are not the answer, experts say. And they call to stop giving non-professional advice to people who already suffer from their problem.
For more than 10 years I have been working as a dermatologist consultant in a London clinic, and my regular patients are people with problematic skin, especially acne.
Over the past few years, I have made some disturbing observations. The popularity of a healthy lifestyle and its mandatory component – diet – has made me think about the connection between our modern nutrition and skin diseases.
It is important to add that I work in private clinics in central London. Most of my patients suffering from long-term skin problems are intelligent, well-educated, high-income women who care not only about their skin condition, but also about their health in general.
The Science of Skin Care
How much salt does not harm your body?
Low-carbohydrate diets reduce life – scientists
By the time they sit in a chair in my office, they have already experienced numerous treatments that have not been successful. This is usually a selection of skin care products, on which patients spend a lot of money, and diet adjustments.
Nutrition plays an important role in the fight against skin problems. In an effort to get rid of acne, patients often give up dairy products, gluten and sugar.
For some, food restrictions turn into an unhealthy obsession.
They find an excuse not to go to lunch with friends, refuse to eat a piece of birthday cake, lovingly cooked by a family member, never eat out of the house, because there is simply no "right" food in the cafe.
I have to work not only with skin problems, but also with real fears of certain products.
But let's look at the findings of scientific research. Do certain foods really cause acne rashes?
This question has been discussed for decades and remains quite controversial. It is very difficult to carry out a qualitative study of nutrition features, firstly, because it usually relies on the memories of respondents, which, of course, may be inaccurate.
Can you remember exactly what you ate last week? And what about 10 years ago?
It is well known about the connection between acne and food products that have a high glycemic index. Consequently, sugar can really play a role. However, I would not recommend excluding sugar completely, but rather consuming it consciously.
It is necessary not only for the skin condition, but also for the health of the whole body.
The connection between dairy products and acne is much less pronounced, although in a very small group of people dairy products can provoke a rash.
For reasons not fully understood, skimmed dairy products are more harmful than dairy products with high fat content.
In the United Kingdom and the United States, there is no recommendation in eel guidelines that dairy products be excluded from the diet. I know many vegans who have not managed to get rid of acne, even though they do not eat dairy products at all.
I also have many examples when patients completely refuse a certain group of products, but skin problems do not disappear anyway.
The opinion that the reason is only the food, is wrong. Unfortunately, acne is a complex problem, related to both hormonal background and genetics.
Even worse is the unreasonable refusal of some products, in my opinion – a habit to shame people for their diet.
Some people are somehow sure that they have the right to give advice that nobody asked them to give, or to judge others for the way they eat. That was also the case with me.
A stranger on the street can tell you that you have eels, because you eat ice cream on a hot summer day.
A relative who is not indifferent will advise you to put off the chocolate, because you obviously have pimples from the chocolate. And someone will write under your photo with a slice of pizza in social networks – "no wonder you have pimples.
We live in a world of information overload. Now everyone has their own voice and the opportunity to express their opinion. But how do you distinguish scientifically sound advice from quackery assumptions?
If you're desperate to cure your skin, and its appearance destroys your self-esteem, you're likely to turn to the Internet. But the problem is that not all recommendations are right for everyone, and there are many contradictory data – sometimes even in medical sources.
And if one method helped someone, it does not mean that it will solve your problem. We all have different heredity, environment, intestinal microflora and skin.
Acne is associated with a number of mental health problems such as anxiety, depression, social isolation and negative perception of your own body.
When a person, already suffering from a problem, is advised to limit their diet, it can lead to serious consequences. But this often happens in social networks, where various bloggers or other representatives of non-traditional medicine promise to cure the real cause of the problem.
Nobody denies that good nutrition is important for the skin. Diet plays a complex role in the health of the skin and its diseases. But this does not mean that you can give a person and scientifically groundless advice or, even worse, shame.
This creates an unhealthy atmosphere of guilt for people who already suffer a lot.
Patients complain that such comments affect their mental state or lead to eating disorders.
Many people are constantly worried about their diet and will think twice before eating something sweet in public.
My fellow nutritionists and psychologists say that this problem is very common, and they face it every day in their practice.
What to do? If you suffer from acne and have encountered this attitude of people around you, it is important to consult a specialist.
Also, if you noticed that a person close to you began to restrict yourself in eating because of skin problems, immediately advise him to consult a doctor.
The problem of acne nutrition should be discussed not only with a dermatologist, but also with your therapist and nutritionist. And during treatment, also consult with a psychologist.
Food can't be "good" or "bad" – these are too abstract definitions. A healthy skin diet means a habit of eating regularly and in a balanced way, and it is not about a bag of sweets that you ate today.