About
---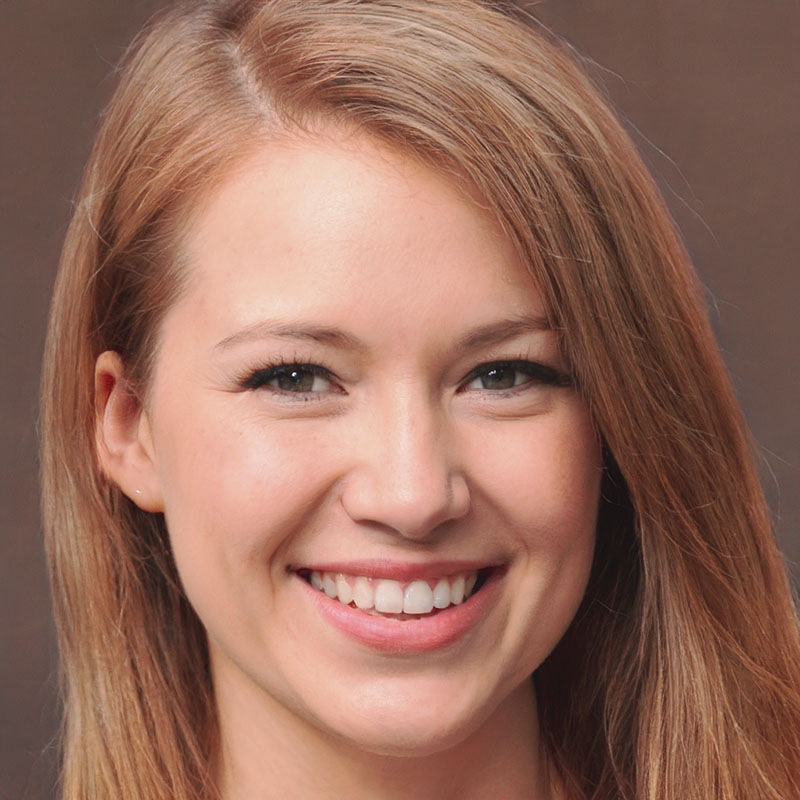 Jane Chlomea
Hi, I search, publish and distribute useful information about beauty and skin. I really like to do this. I would like all people around the world to be healthy and beautiful.
Be healthy and beautiful
---
Category
---
Get best tips on makeup, skin care, beauty, hair & cosmetics…
A woman looks as much as she carefully takes care of herself. Comprehensive care, stylish fitting clothes and shine in the eyes are the components that will never tell you how old a girl really is.
Every woman of the fair sex knows what to take care of herself, because the daily work on the skin and the body as a whole is able to do wonders. It turns out that natural products, as well as regular procedures, without which the freshness of the skin cannot be preserved, will help to prolong youth.
Unique and simple tips on how to cheat age, you can find at www.ultimate-cosmetics.com.
---
Posts map: