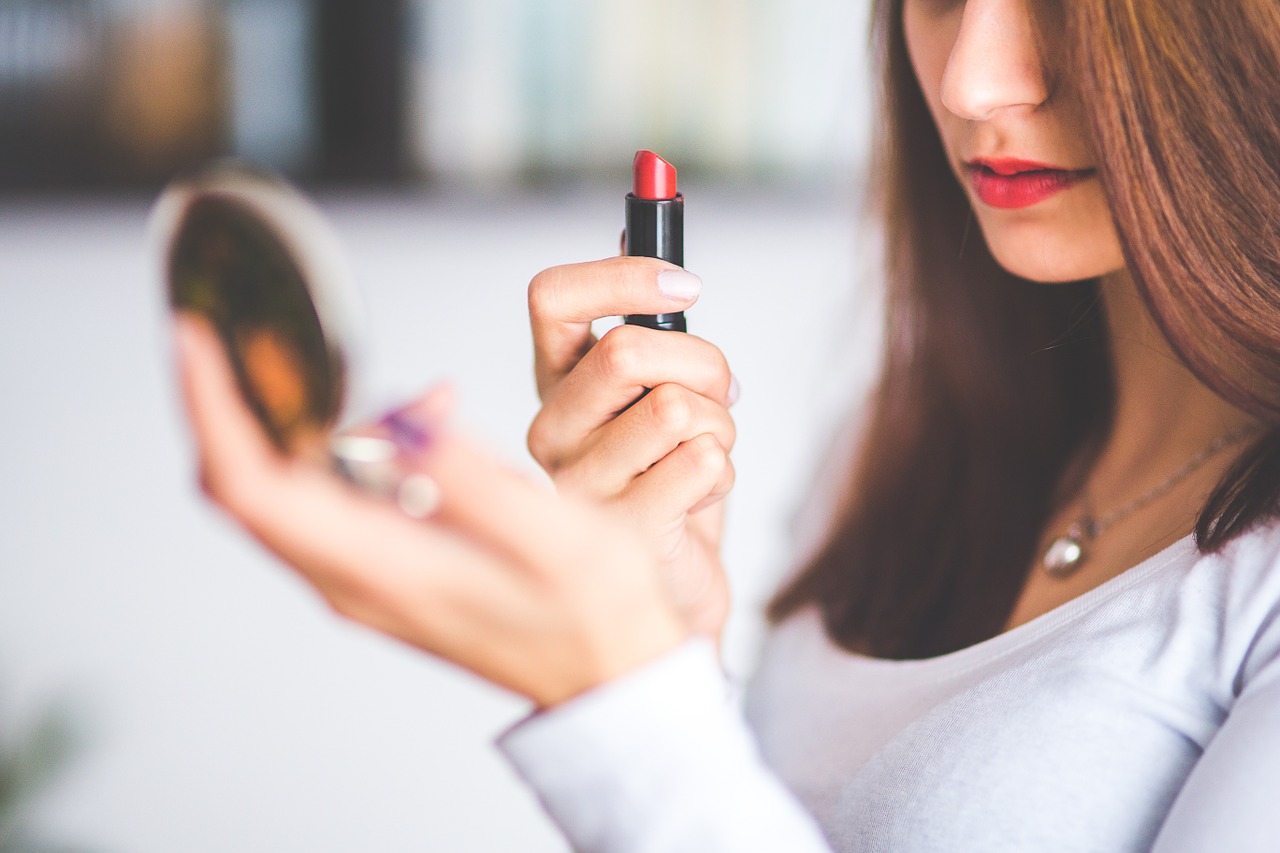 In cosmetic stores you can find a wide range of products for lip moisturisation and color saturation. Recently, it has become popular to make cosmetic products by yourself. Knowing how to make lip gloss, you can get a quality and natural product.
Homemade lip gloss should consist of edible components, as the substances that are applied on the lips, can get into the mouth, and then into the digestive system. Different aggressive substances can provoke poisoning.
How to Make Lip Gloss: Ingredients
To prepare a homemade shine you will need such components:
Vaseline. Without it, the product can not lie smoothly on the skin.
Butter. Large choice. It helps protect the skin from adverse weather conditions and nourishes it perfectly.
Honey. Responsible for moisturizing and nutrition
Wax. It is considered the basic ingredients, protects against cold, wind and frost.
Solutions of vitamins, A and E. Sats and improves the appearance
Juices of bright fruits and vegetables. Without them, the luster will be colorless. Most often used are pomegranates, cherries, beet.
Aether. Responsible for the pleasant smell
At its own discretion, you can add other ingredients: vanillin, cinnamon or sequins.
Sometimes even blush is used, but it is better not to do it.
Make Lip Gloss at Home: Rules
For everything to work out at the highest level, you need to follow such advice:
Wax or vaseline is melted in a water bath. For this purpose, a microwave is often used.
It is necessary to prepare the moulds in time for filling the mass. First the mass is liquid, then it cools down.
Measurement vessels, spoons and pans are required from the instruments.
It is better to prepare the shine in small portions to have time to spend it before it expires.
Homemade shine is not stored for a long time, especially if there are perishable foods in the composition.
Make a home lip gloss of pomegranate and vanillin: a recipe
First, you need to prepare these components:
castor oil – 20 g
wax – 20 g
cocoa butter – 20 g
almond oil – 20 g
pomegranate juice – 20 ml
vanilla extract – 7 ml.
Mix the wax, castor, cocoa butter and almonds and melt in a microwave. When the mass becomes liquid, add the juice for color and vanilla for smell. Pour all the ingredients into the moulds and leave to harden.
Take advantage of your health and be beautiful!