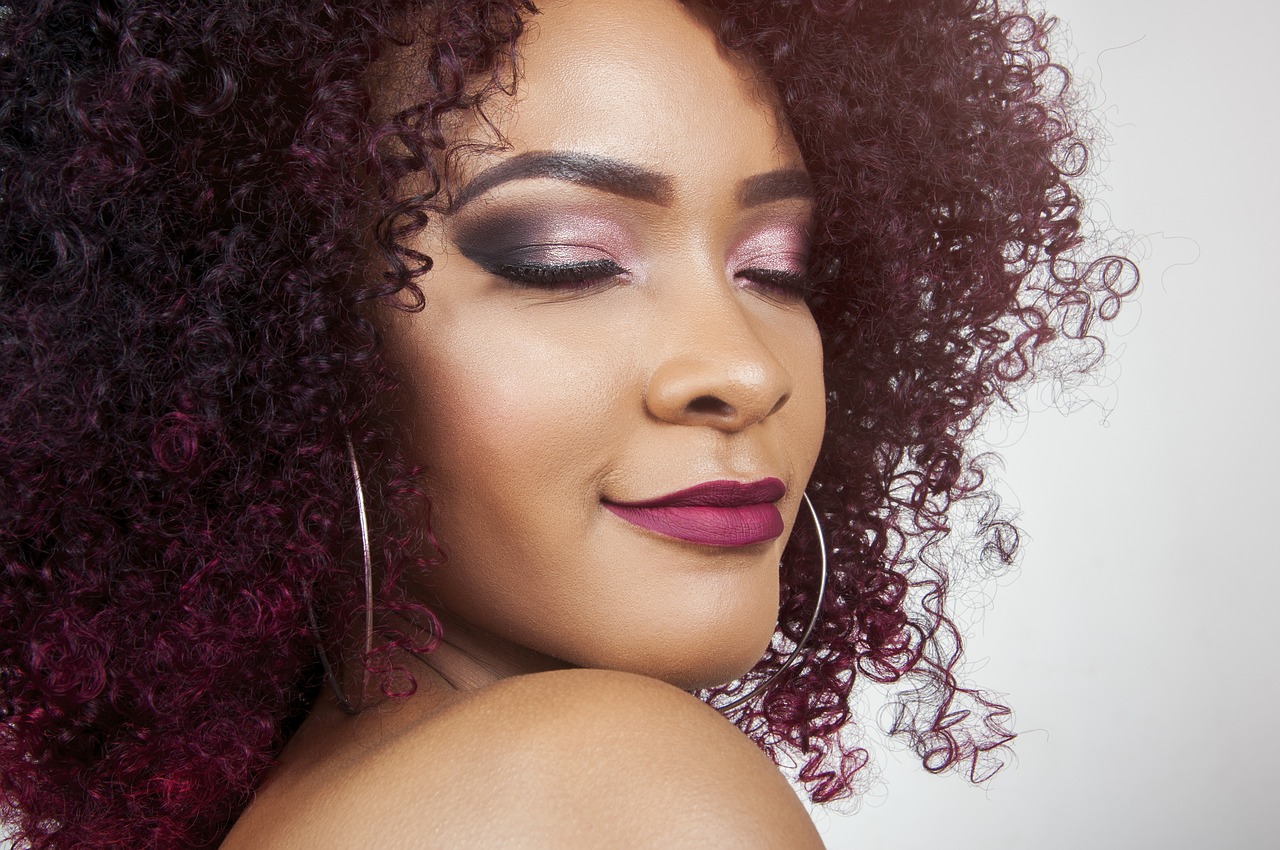 Oily problem skin is a lot of trouble for its owner.
Many visitors to the Inglot online store ask our managers how to fight against oily skin. Now we will answer this urgent question.
Signs of oily skin on the face
The main sign of increased fat content of the epithelium is the presence of a characteristic gloss. The appearance of gloss contributes to increased greasiness due to excess fat. Along with this, there are a number of other symptoms of problem skin:
the formation of acne and acne due to clogged pores in fat;
the appearance of black spots (comedones);
the appearance of a dull complexion with a grayish tint;
enlarged pores;
the appearance of a vascular mesh;
manifestation of such pathology as skin seborrhea.
Oily skin is given to a person from birth, it is a genetic program, according to which, sebum secrets more than necessary. Almost always this type of epithelium is stressed and can be very dehydrated:
Dehydrated skin – causes
improper use of decorative and caring cosmetics;
lack of fluid balance;
climatic conditions;
improper nutrition and bad habits;
vitamin deficiency;
the consequences of diseases;
harmful factors at work.
How to properly care for oily skin of the face
Often, the owners of oily skin try to fight against oily skin by drying it out with alcohol-containing products and neglecting moisturizing. This is not right. If oily skin is sufficiently hydrated and cared for, it is no longer stressed, the sebum production is reduced, the skin is flaked and the situation normalizes.
Cosmetologists have developed many recommendations for the competent care of oily skin in summer and winter. Specialists recommend using specialized cosmetic products. We will agree with them. Indeed, effective cosmetics for oily skin can really help to improve the appearance of your face. In the following you will learn how to properly care for oily skin with a variety of products.
Cleansing
We advise you to give up alcohol-containing lotions. After all, your skin will immediately begin to replenish the removed fat, producing more excess fat. When washing with water, choose a low temperature, about 15 – 18OC. Such washing for oily skin helps to narrow the pores.
You should not use a normal toilet soap. It is best to buy different models of mild cleansers – gels or foams and wash them several times daily. Check that the products you buy do not contain alkali, and their pH is not more than 4.5. Choose gels and foams for cleansing oily skin, including antibacterial components and essential natural oils.
If your skin contains inflamed acne, do not use scrubs as they may exacerbate inflammation. In this case, you should consult a cosmetologist and regularly perform a facial cleansing procedure.
Toning
Carefully choose an oily skin tonic. Application of the tonic is mandatory after the completion of the epithelial cleansing procedure, as water and cleansing agents often move the PH balance of the skin towards dehydration. Give preference to tonic formulas that include antiseptic and anti-inflammatory components. It's best to buy tonics based on natural plant extracts.
Different variants of two-component tonics, which normalize the function of sebaceous glands and reduce the production of excess fat, have a good effect. Properly selected tonic has a calming effect on problem skin, reduces inflammation and helps tighten pores. The tonic restores the PH balance of the dehydrated epithelium and helps the moisturizing cream to absorb more quickly.
Oily skin hydration and nutrition
After cleansing and toning procedures, it's time to take care of moisturizing and nutrition.
The main problem with oily skin is dehydration. To replenish the moisture level in the deep layers of the epithelium, it is recommended to use serums with hyaluronic acid, vitamins and bactericidal components. These types of serums help to normalize the sebaceous glands, give the skin an attractive appearance. Often, for this type of serum will be enough as a basic care due to its light viscous consistency. The next step is cream.
You can choose creams with a light texture for moisturizing oily skin, or special hydrogels that are free of fat. The presence of SPF protection will protect the skin from UV radiation.
A variety of moisturizing nourishing creams for oily skin have a triple effect. They will perfectly perform the functions of moisturizing, nourishing and protecting your skin from external influences. These creams have a soothing and calming effect, preventing inflammatory and allergic reactions. If your skin is very oily, a nourishing repairing cream should only be used at night or in winter.
If you have peeling, use special cosmetic oils for oily skin. They are low in oily oils, and have a high dry content. They have a bactericidal, wound healing and softening effect. The corneal layer of oily skin is often dense, rough and cracked. The oil works only on the surface of the epithelium and softens the corneal layer, providing additional protection to the skin. Any foundation or powder will be applied to it much softer.