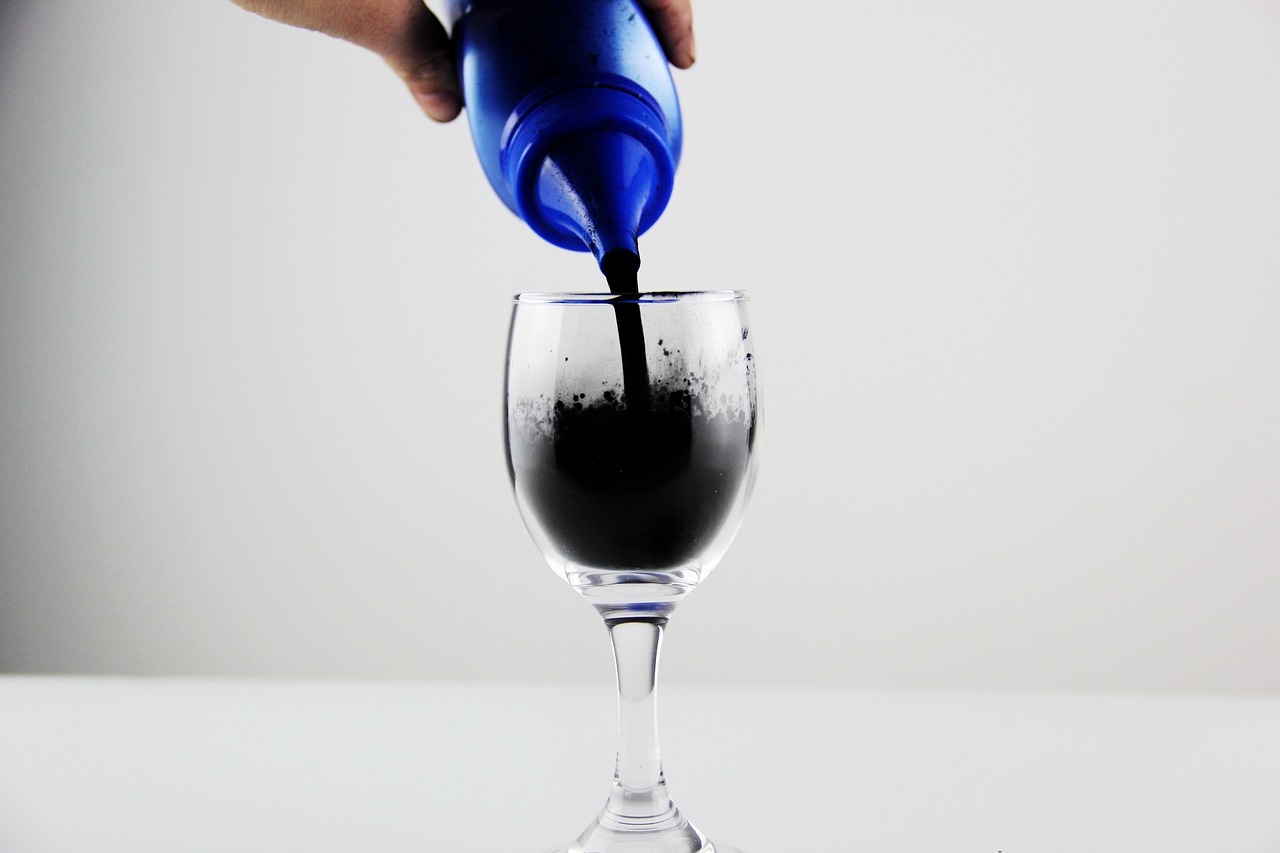 Among the variety of step-by-step facial skincare systems, let's try once again to understand what toner is, for what purposes it appeared in our daily routine, how to use it and whether it is necessary.
What is Facial Toner
Toner (not to be confused with tonic) is a cosmetic product that came to us from the Asian care system.
Why do we need it and what does facial toner do?
It is aimed at instant moisturizing of the skin in the initial stage – cleansing, immediately after washing. Most often, it has a viscous, thick consistency. Some even manage to prepare facial toner with their hands at home.
What do you need facial toner for?
In addition to its basic moisturizing function, toner can also work for other skin needs.
Nutrition
Nourishing toners provide deep penetration of beneficial components in the skin, suitable for dry and very dry skin.
Clarification
Toners for skin lightening are aimed at reducing the intensity and number of pigment spots and contain acids in their composition.
Cleansing
Toners of lighter consistency are often aimed at the completion of the cleansing stage – restoring the balance of the skin after washing and removing make-up remnants and impurities.
Moisturizing
Like most Korean cosmetics, moisturizing facial toners usually contain hyaluronic acid and have a viscous gel-like consistency.
Exfoliation
Exfoliating toners are suitable for dull skin. They also contain acids in their composition and aim to renew the upper layers of the dermis.
Matting
Toners with matting effect are designed for oily skin, control sebum secretion, may contain acids.
Softening
Toners also soften the skin with nourishing ingredients such as oils.
Sensitivity reduction
If the toner contains soothing ingredients, such as aloe vera, it will be perfect for sensitive skin – eliminate irritation and redness.
Types of Facial Toners
Toners can be of different textures. What? Yes!
Frechner
Frashners – toners aimed at refreshing and matting the skin. They may contain a small amount of alcohol, the consistency is closer to the usual tonic, so they are most convenient to apply with a cotton pad.
Skin
It has a thicker texture than the frechner. It is a skin toner, which is aimed at softening and moisturizing, applied with finger pads.
Toner
The toner is the thickest in terms of consistency and has a gel-like texture. It deeply nourishes the skin and is also applied with pat patting fingers.
Softner
There is an opinion that softner is an independent product and is not a kind of toner, although, in fact, it performs exactly the same functions: it deeply nourishes the skin, evens out the pH level, has an exfoliating effect. Softtner is more suitable for skin with age-related changes.
Toner composition
Hyaluronic acid is responsible for moisturizing: it saturates the skin with moisture and keeps it inside.
Allantoin stimulates epidermis renewal, is a powerful antioxidant, and is also very effective for problem skin – it fights inflammation and black spots.
Chamomile has soothing properties, eliminates inflammation, tones, moisturizes and relieves swelling.
Aloe juice is an ideal component for sensitive skin prone to inflammation, flaking and redness. It heals, helps skin recover, moisturizes and has a bacteriostatic effect.
Malva extract has anti-inflammatory, soothing, soothing effect, contains vitamin C, gives the skin a healthy complexion.
Collagen is responsible for skin elasticity, fills wrinkles and improves tone.
Alcohol. There is no need to be afraid of this component. If it acts as a preservative, its concentration is negligibly low. In this case, the alcohol will not have a drying effect.
Ivy extract has a regenerating effect, regulates the release of sebum, relieves inflammation, and improves blood circulation and strengthens the walls of blood vessels.
How to use facial toner?
The Korean care system has a so-called three-second rule: you must apply toner to slightly damp skin within three seconds after washing. In this case, you will be able to retain moisture and achieve maximum moisturizing. How else can I apply facial toner? For very dry skin, Koreans also have a lifehak, a seven-layer method. It involves applying toner in a multi-layer sequence on the skin, and a moisturizing cream on top to 'seal' the moisture. Of course, this method is unlikely to be suitable for oily skin.
Skin preparation
To prepare your skin for toner application, you should remove makeup with micellar water or hydrophilic oil. Then wash with gel or foam. And after these steps, start applying toner.
Applying toner to the skin
Let's figure out how to apply the right toner to your face.
Pour toner in the palm of your hand (the product should be small, the size of a coin).
Start from the inside of your cheeks, then move to the nose, up and out.
Do not go into the eye area – the skin is too thin and requires special care.
Apply the toner by hammering in until it is completely absorbed.
Application of moisturizing cream
The Korean care system implies application of essences, emulsions and only then a moisturizing cream after toner. However, cosmetologists do not advise to get carried away with the multistage program and are unlikely to appoint both toner and booster, and concentrate at the same time. If you apply toner only in one layer, of course, after you should at least use your daily cream, because the moisturizing properties of one toner will not be enough.
If you decide to try a multi-layer application, only dry skin owners will need to apply the moisturizing cream. A few layers of thick toner will be enough fat.
Expert advice and recommendations
Consider a few important points about how to use facial toner, which can cause misunderstandings and questions.
Do I have to wash my face off toner?
Of course, you do not need to flush the toner. Otherwise, you will simply waste time applying it after washing. Toner is an important intermediate stage between cleansing and moisturizing. It helps to retain or, as they say, "seal" moisture in your skin and increase the effectiveness of your daily moisturizing in general.
Why can toner leave a film on your face?
Usually in toner descriptions there is a phrase that the product "does not leave a sticky film on your face. If you do encounter this problem, let's find out what might have gone wrong.