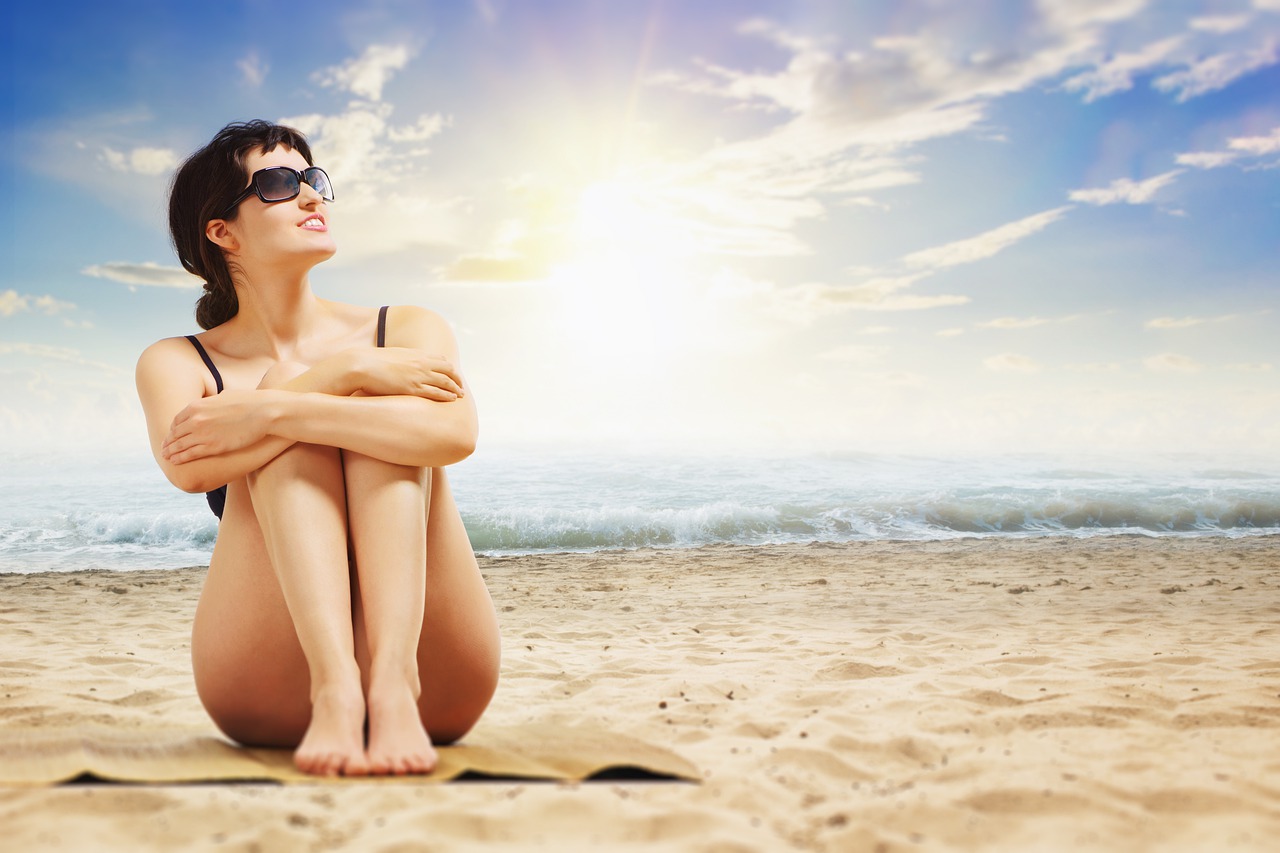 To prevent the sun from harming your skin, protect it before each exit. 4 tips on how to avoid risk.
Rule 1
Avoid staying in the sun when the solar activity is highest.
Apply enough sunscreen immediately before going out into the sun.
Rule 2
Do not expose children under 3 years of age to direct sunlight.
If direct sunlight cannot be avoided, the best protection is clothing. After swimming, towel dry your child's skin and reapply a sunscreen that is resistant to water and sand, designed specifically for children and has such texture that the cream will be visible during application.
Rule 3
Protect yourself from the sun with clothing, hats and sunglasses with UV filter.
Not all clothes protect well: their effectiveness depends on the fabric. Recently developed special clothing for protection from UV rays: a very dense fabric or fabric with solar filters. Black protects better than white. The protection weakens with increasing humidity.
Rule 4
Apply a sufficient amount of money.
"Two coats are better than one". Do not forget the ears, back of the neck and legs.
Apply the cream every two hours, after swimming or when sweating heavily (even if the cream is water resistant). There are many forms (cream, liquid, gel, milk, hard) to suit every need and preference. It has been noticed that some people reapply the product more often if they like its texture, which increases the effectiveness of protection.